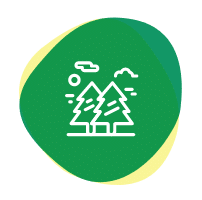 In the heart of nature
The Loisirs des Groux is above all a green campsite, on the banks of the Seine, surrounded by parks, reserves and natural wonders to enjoy a revitalizing stay.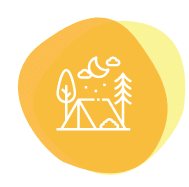 A relaxing campsite
Take your time, we'll take care of everything! To ensure a peaceful vacation, you will have everything you need on our site and nearby.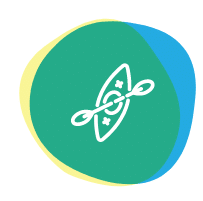 Activities around
No time to get bored, many activities await you around the campsite. Culture, art, history, nature, fun activities and many more are just a stone's throw from us.
Welcome to your campsite in Yvelines between Mantes-la-Jolie and Vernon
The Loisirs des Groux campsite in Yvelines is located on the banks of the Seine, between Mantes-la-Jolie and Vernon. Ideally located in a green setting, it offers you a peaceful stopover in a charming corner of the Ile-de-France, a stone's throw from the region's must-see tourist spots. Our 2-star campsite in Yvelines offers you accommodation for any type of stay on a quiet location, wooded site by the water.
It is in this very special place that we welcome you, as a couple, with family or friends for a friendly and pleasant holiday.

A natural, rejuvenating and relaxing environment
Accommodation and mobile home rental in Yvelines
Rent your comfortable mobile home in Île de France
Our campsite in the Yvelines offers you a stay in a wooded setting where you can rest in one of its spacious pitches which will gladly accommodate your tent, caravan or motorhome or even stay in one of our mobile homes. Our accommodations are located on plots delimited by hedges and consist of 1 to 3 bedrooms to best suit your needs. They are also equipped to provide you with all the tranquility you need for your well-being.
So, you are free to enjoy the campsite as you imagine it. From the simple pleasures of a campsite to the comfort of a mobile home with terrace, there is something for everyone at the Loisirs des Groux campsite.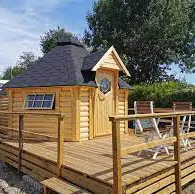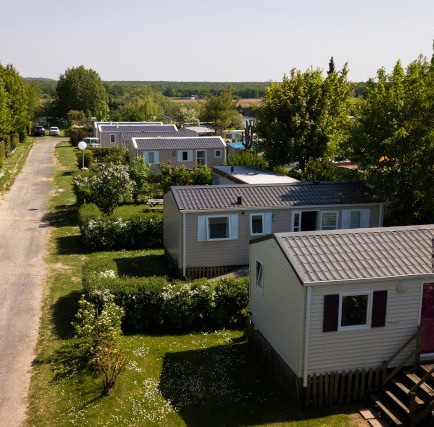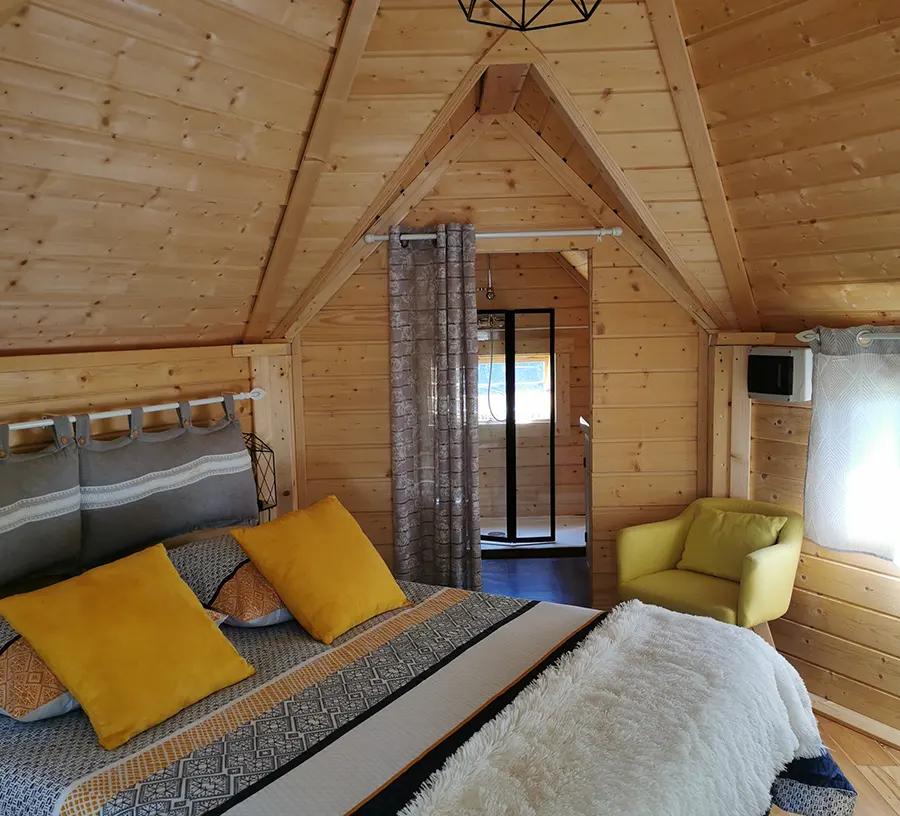 Unusual accommodation in Île-de-France
You will also find in our establishment the unusual accommodation in Île de France perfect for your holidays.
Whether you are passing through for one night, or for a long stay, the unusual KOTA accommodation will amaze you with its originality and comfort. This campsite rental in the Yvelines is a real cocoon with a picturesque look!
Activities and services at the campsite in Yvelines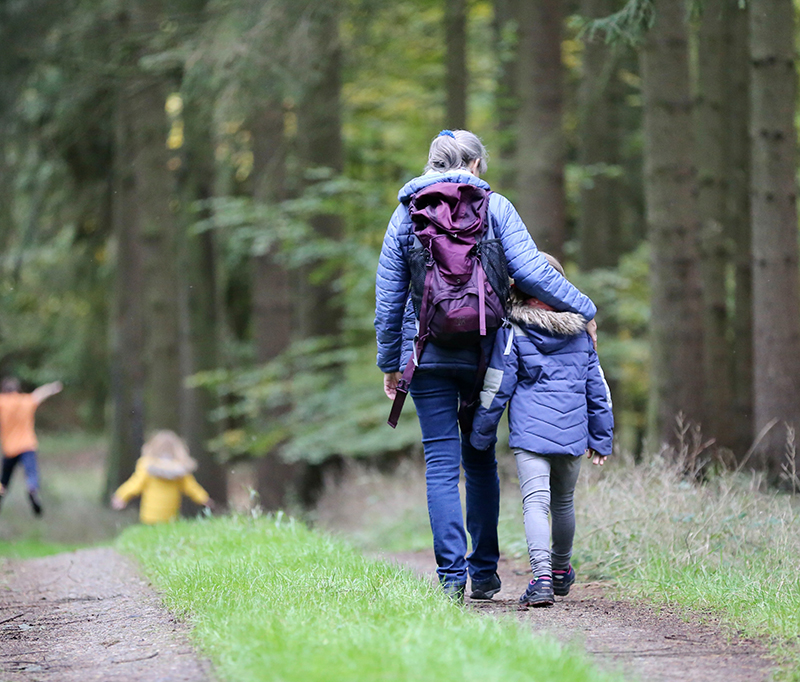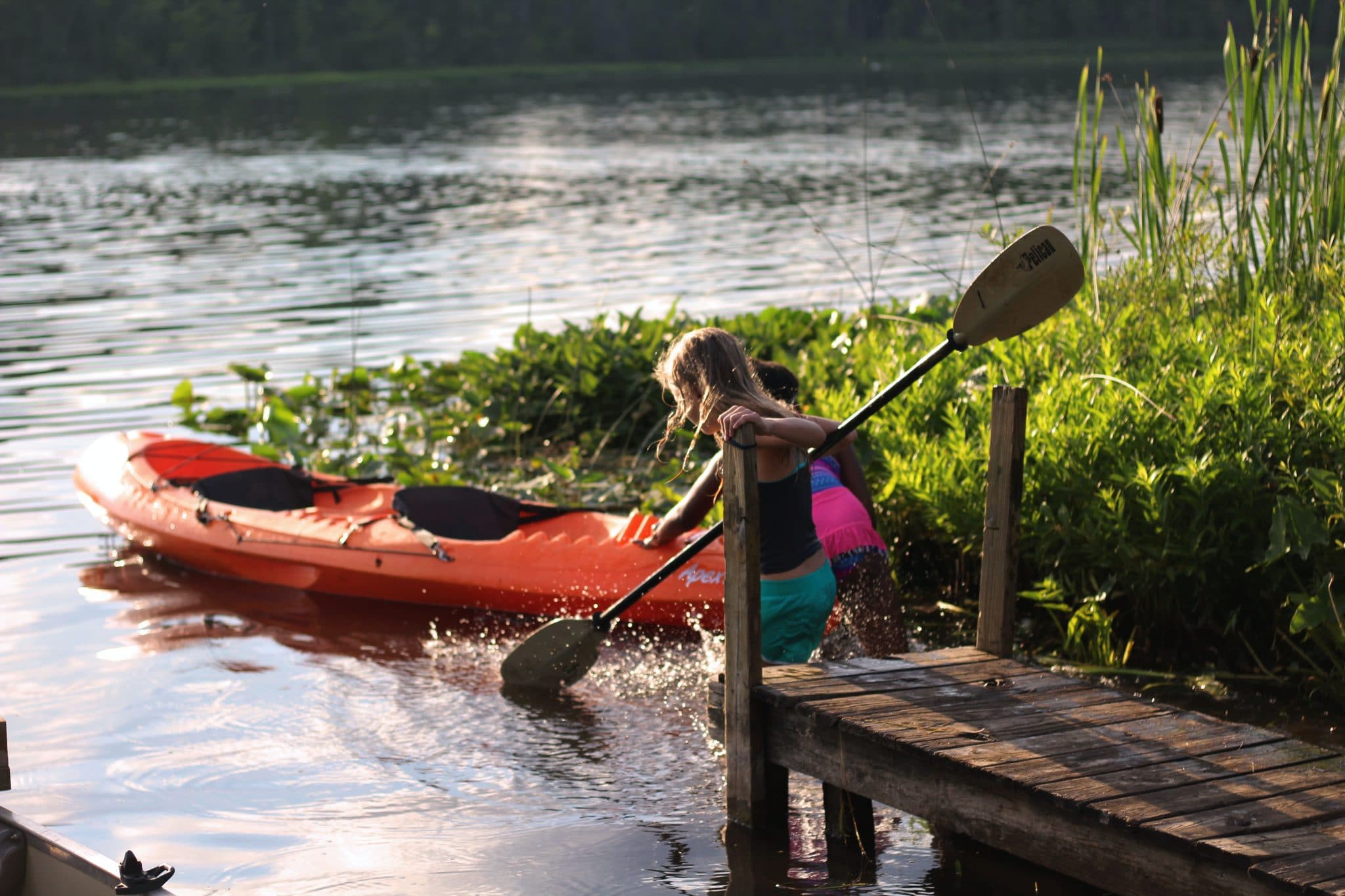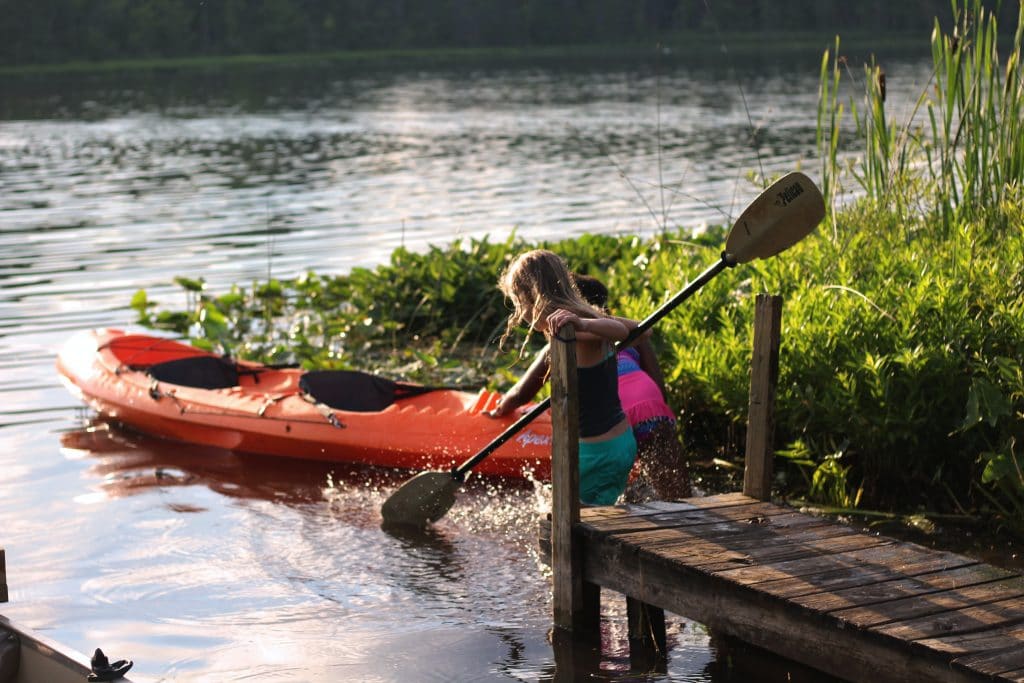 The great river at the heart of the campsite
Our campsite in Yvelines Loisirs des Groux is attentive to provide you with all the information you need to have a good time. It is with this in mind that we have set up various infrastructures to work for your happiness.
Take advantage of the sports activities and events offered at any time of the day around the campsite. By choosing our establishment you are also choosing relaxation, calm and fun. In addition to the activities on the site, we offer many services so that you can fully enjoy your vacation.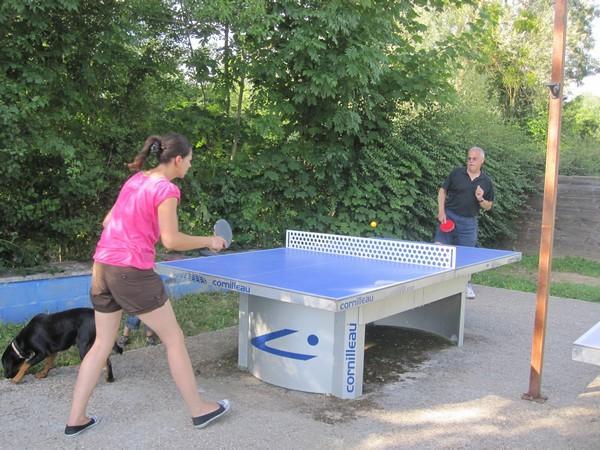 Tourism between Île de France and Normandy
Our campsite in Yvelines is located on the banks of the Seine. It is therefore logically suitable for nautical activities and boat trips. Thanks to its privileged position between the Yvelines and the Eure, a whole natural environment is available to you. But a stay with us is also Giverny, city of artists where the famous Claude Monet became known.
Finally, history and culture lovers will not be lacking in camping between Mantes-la-Jolie and Vernon. The proximity of world-renowned sites such as the Palace of Versailles and many others will ensure a good number of pleasant visits.